Delivering innovative solutions
Traditionally Swiss
Copernicus offers high profile financial and management services for every requirement.
Just as Nicolaus Copernicus put the sun at the centre of the planets' orbits, clients' needs are at the centre of our offer.
Our flair for innovation is based on sound, reliable trends thanks to a vast reservoir of knowledge and our highly select network.
Our offices
The locations of our offices symbolise a strong community bond and are chosen to provide clients with optimal service.
Read More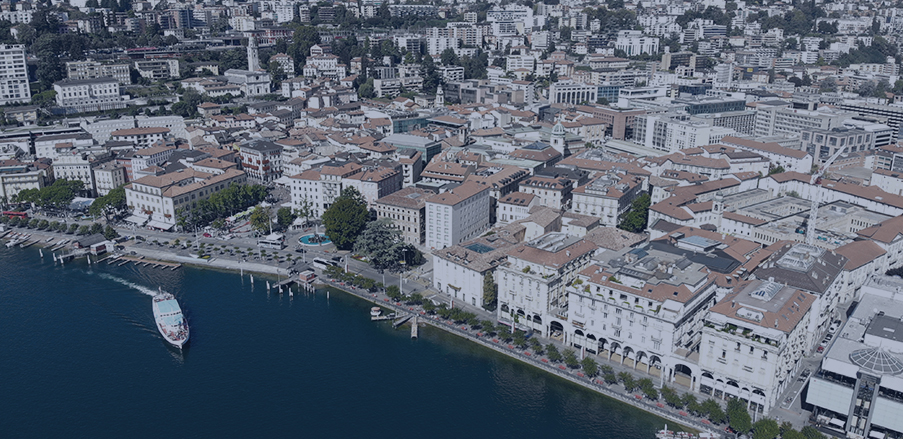 Lugano
Our Lugano office is in the city's finance district, strategically located in the heart of Europe.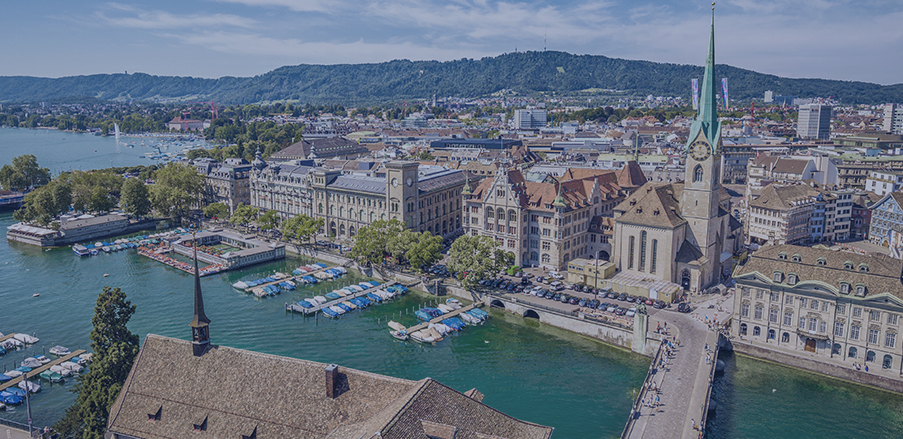 Zurich
At the heart of global finance, our Zurich office is in a strategic location close to the city's main facilities.